Dollars and Sense Bookkeeping can help you navigate the financial statements. If your company needs help with accounts payable, accounts receivable and reconciliation processes, give Cindy a call. When you hire a certified bookkeeper, they can work with your CPA to make the whole accounting process flow better for running your business and for tax time, too.
Utilizing the Pay Bills function in QuickBooks to manage cash flow
Entry of vendor bills
Bill payments
Monthly reconciliation against  vendor statements
Contact with vendors, as necessary, to resolve any discrepancies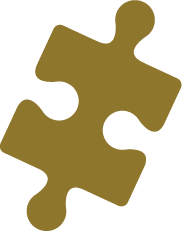 Design custom sales receipts, invoices, sales orders, packing slips, and other forms and templates for your business
Make sure items are used correctly on sales receipts, invoices, and other forms
Proper procedure for receiving customer payments and depositing those payments
Utilizing  the customer statement function in QuickBooks to increase cash flow
Bank accounts reconciled
Company credit cards reconciled to the statement
Record any necessary adjustments to correct entry errors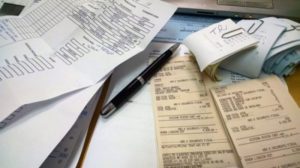 QuickBooks Installation and Setup Services:
Starting out with a solid foundation in QuickBooks is essential to your success!
Dollars and Sense Bookkeeping can install QuickBooks for you, and will properly establish your Chart of Accounts for ease of use and accurate financial reporting. 
Assess what are the immediate "need to know" items for your business
Can accommodate one to several trainees
Use your information so training is specific to your business and needs
Provide different levels of training depending on your current knowledge and comfort level with QuickBooks
Are you wondering why your financial reports look incorrect? Are you having difficulty with some area of QuickBooks?
I will review your QuickBooks financial records and make any necessary adjustments for you.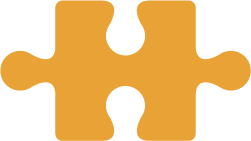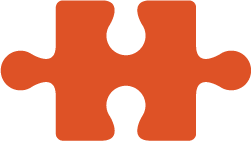 Are you unsure if QuickBooks is set up properly? Are you wondering if your Chart of Accounts is correct for your type of business?
Call and lets setup a meeting to discover your bookkeeping needs.

You and Cindy decide on the bookkeeping or services that will make your business life less stressful.
You focus on the parts of your business that you do best. Dollars and Sense Bookkeeping does the bookkeeping!